The right choices come from understanding your homeowner's insurance options
Through years of experience, Lang Insurance asks the right questions and provides solid advice when reviewing a current or new client's homeowners coverage. We advise based on a thorough understanding of the home or homes you own, where they are, how they are staffed and how your family uses them throughout the year. This personal knowledge allows us to design comprehensive insurance coverage that is perfectly geared to how you live, what you need to protect and most valuable assets. We clearly explain the choices between cost, deductibles, and coverages on all insurance options presented to you.
Lang Insurance never recommends insurance coverages you don't really need
We routinely discover instances of waste in standard policies and tailor new policies to reflect each family's lifestyle, goals, and assets. We can also suggest complementary policies that bundle protections adequate to your needs in terms of flood, excess flood and liability insurance and how to most effectively package protection for specialized assets such as private collections, auto fleets, and watercraft.
We make sure you can fully replace what you lose
Our clients often own multiple homes and we seek to reduce costs, while improving coverage, for every home taking into account the home's age, structure, and geography. The premium coverage we provide will fully replace the structure and contents of a home at full replacement value, even older homes that can be rich with architectural detail and expensive to rebuild and bring up to modern code requirements. When a home is being built or rebuilt, we make sure that the insurance coverage matches the phases of your builder's construction process.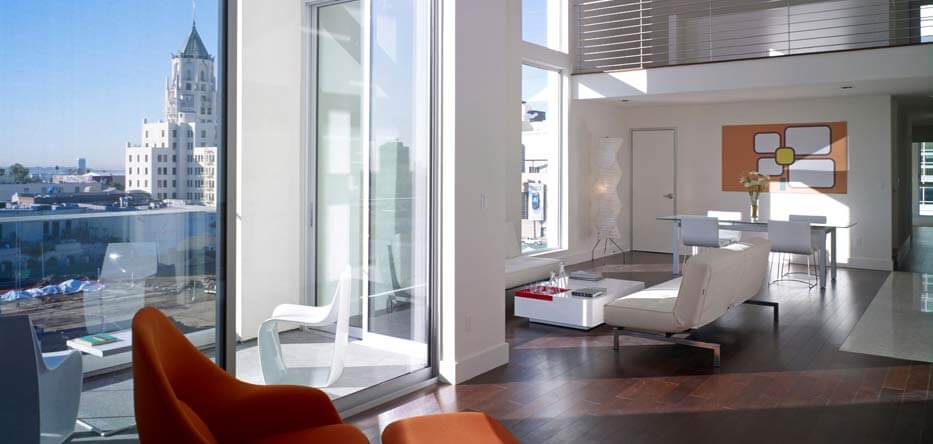 I recently switched insurance brokers to Kevin Lang Insurance. This was prompted by a recommendation to me from a friend, subsequent to a discussion we had about the very high premiums that I was paying on my current insurance policy. After discussing the details of my insurance needs with Lang, he developed a quotation for me from two alternative carriers that gave me equal or better coverage. These quotations were approximately 50% lower than my existing premiums. Initially I was skeptical of such a large differentiation, so I had the quotations reviewed by an independent risk manager who ultimately gave his blessing on the quotation. I switched both carrier and broker with excellent results. Lang's follow through has been very thorough and attentive. All went well with the switchover and I am quite pleased with the results.