You may save up to 40-50% on your homeowners insurance
Are you paying for more insurance coverage than you need?
At Lang Insurance, we review your existing policies and determine the right amount of insurance coverage that you want and need.
We work with top rated Private Client insurance carriers and insure the most valuable assets of high net worth individuals and families in all 50 states. Products include high value luxury and waterfront homeowners insurance; private fleet auto insurance; worldwide excess liability (umbrella) insurance; specialized insurance for jewelry, fine art, wine, collections and valuable articles; watercraft insurance; and flood and excess flood insurance.
It's private, free, fast and easy!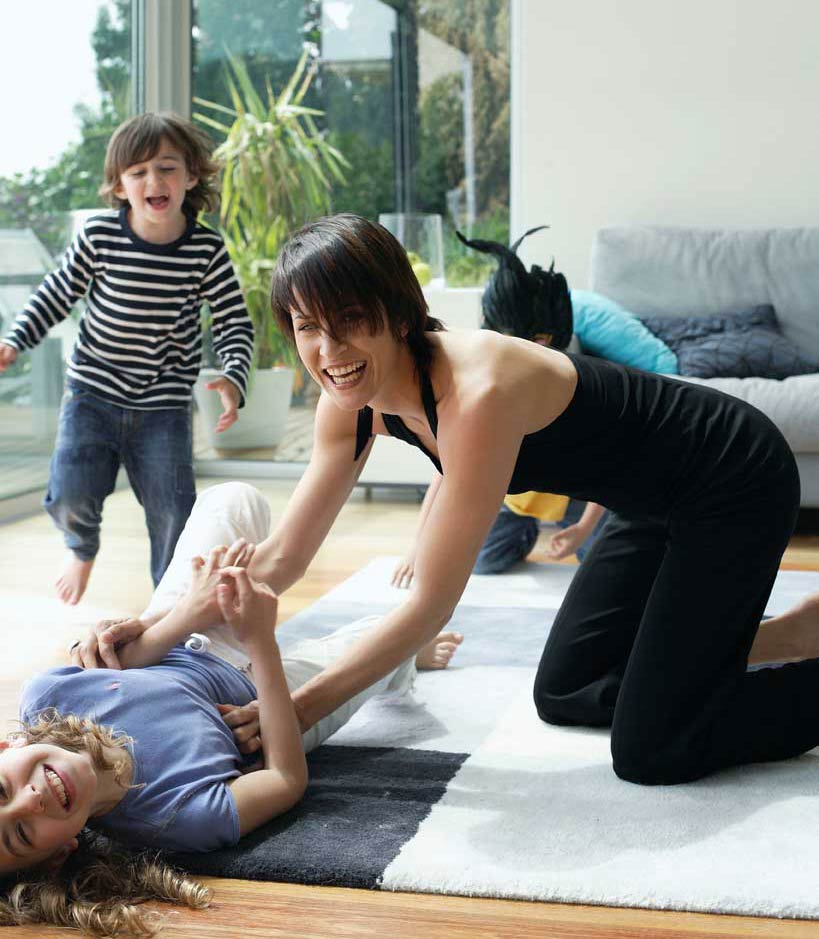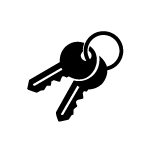 We insure the assets of high net worth individuals in all 50 states.
Coverages include: High Value Luxury and Waterfront home insurance; Private Fleet Auto Insurance; Worldwide Excess Liability insurance; Specialized insurance for jewelry, Fine Art, Wine, Collections and Valuable Articles; Watercraft insurance; and Flood and Excess Flood insurance.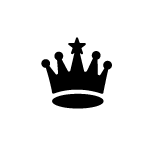 We offer personal service that is tailored to your needs.
We are very diligent and are known for our outstanding customer service and quick response times!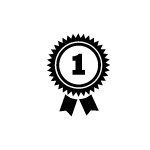 We are trusted by the most discerning clients.
We have enjoyed an A+ rating with the Better Business Bureau. Check out our testimonials!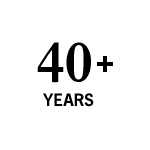 For more than 40 years, Lang Insurance has been insuring the assets of high net worth individuals and families.
We partner with top-rated high net worth insurance carriers that provide the best coverages at very competitive costs.

Kevin Lang is passionate about servicing his clients, understanding needs and making on-point and honest recommendations.  Kevin is a great listener who develops solutions rather than just sell policies.  The Lang team makes insurance easy to deal with.

I purchased Homeowners, flood, car and liability insurance from Lang Insurance. I found them to offer the best protection, at a good price with the best service. His service is amazing and he really understood my insurance needs.

Kevin is probably the most responsive person I have ever worked with.  He gets back to me in minutes. With answers.  With solving any potential problem. He fights for his clients. I can't imagine there being a better insurance broker than Kevin Lang. 

I was looking to change my homeowners insurance when I saw the Lang Insurance ad. Kevin was prompt in his reply. He presented options for homeowners insurance and took the time to explain in plain language the coverage he was proposing and why.  I signed on wand have since also moved my auto insurance over the Lang Insurance.

I value service and the response time by the Lang team has been exceptional. The staff will always find a solution and go above and beyond to help. It's so nice in this day and age to call your insurance company and have someone you know answer the phone.