We offer a wide range of automobile insurance
The automobiles insured by Lang Insurance range from efficient hybrids to high-value luxury vehicles so we have extensive experience with a wide variety of vehicles. Our clients have specialized needs so, unlike most insurance agencies, we offer specialized insurance for fleets of vehicles as well as exotic, antique and collector cars. We will insure any car, regardless of how unusual or costly it is. And we will insure it for an agreed value at a reasonable price, not the depreciated value at the time of a claim.
Lang Insurance offers smart packages covering multiple drivers
Many of our clients have more cars than there are drivers in the family, a situation that allows us to provide cost-saving policy packages depending on how the cars are garaged and whether they are driven by family or staff. High net worth clients also need to consider higher liability coverage than is typically provided and be protected internationally. These are protections that ordinary automobile policies do not offer. As always, we help clients understand these differences in auto policies that may not seem important until a claim is filed for an accident, fire, theft, vandalism or other damage. For example, significant differences exist in policies covering owned and leased vehicles. The remaining value of the lease covering an irreparable automobile includes a significant interest component and we want to make sure that gap between the value of the car and the value of the lease is covered in the event of an accident or theft.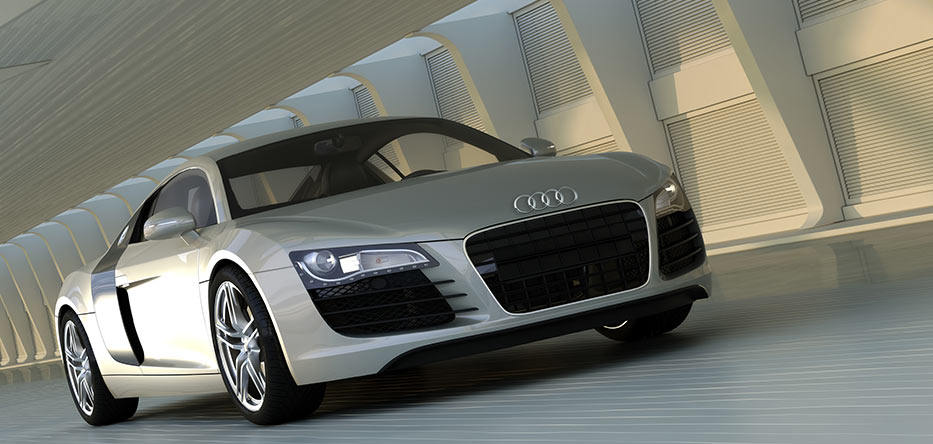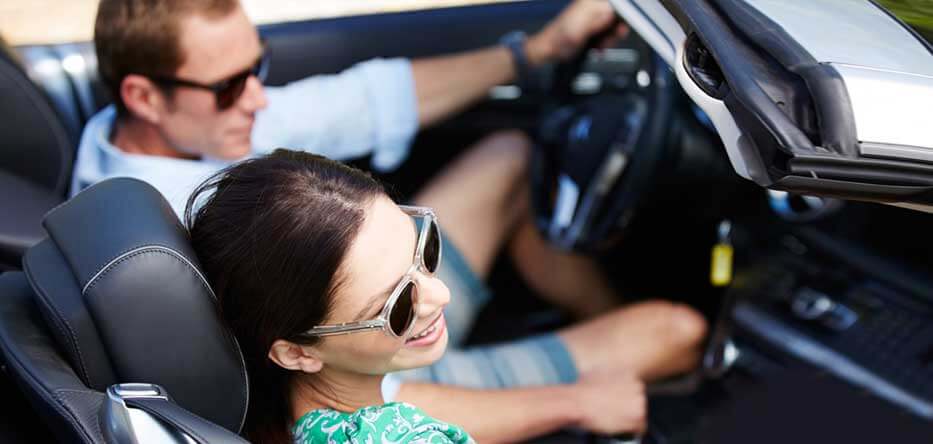 You deserve exceptional service in case of an accident
We work with carriers that provide exceptional client service. Policies can provide generous allowances for rental cars that are delivered and picked up as needed, in situations where your car is inoperable and you are far from home, plus flexibility in how and where the vehicle is repaired. All of our policies have full glass coverage. The goal is to always provide you with the highest level of quality coverage in every aspect of your auto or fleet insurance.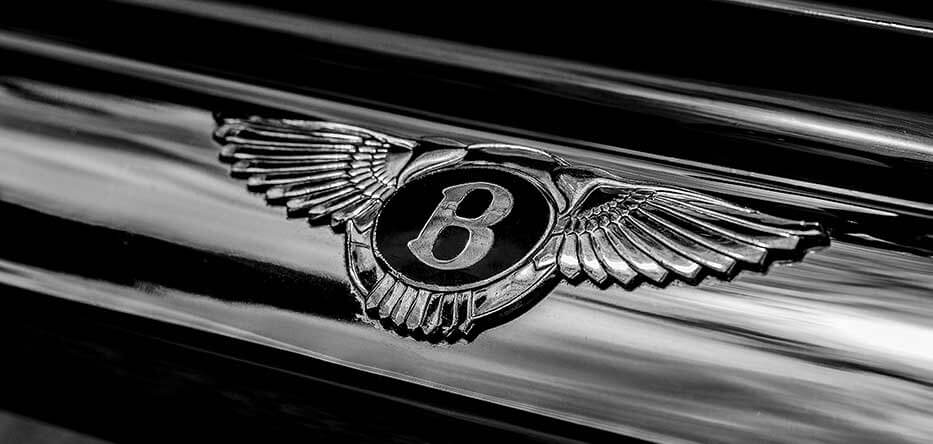 Our home had major flooding damage after Hurricane Irene. Our garage had two feet of water in it and two cars were a total loss. The entire flooring was flooded in our home and was destroyed along with over $50,000 in furniture. A structural engineer has determined that our house may have shifted from the flooding and all of the bricks that cover our entire home have to be torn down and replaced. It is unbelievable how Kevin Lang and Lang Insurance were on top of the claim from start to finish. Kevin even met with the adjuster from the insurance company and showed him all of damage that had been done. He even came back to our home to meet the structural engineer. In all of my years as a homeowner, I have never worked with such a concerned and dedicated insurance agent. He serviced our claim with a vigilence and dedication from initial claim through follow-up. We were very fortunate to have Kevin Lang and Lang insurance as our agent for all of our coverage. We received payment for our two cars within days and our home and contents coverage was settled in less than two weeks. I want to thank you Kevin and let you know that our family will be clients of Lang Insurance for life.