Protect the things you love.
Policies that protect valuables are actually among the least expensive forms of insurance but can provide the most reassurance when possessions have a high sentimental, as well as monetary, value. Lang Insurance helps create an up-to-date, worldwide protection plan for any class of valuables; our clients have collections that include jewelry, fine art, wine, furs, rare coins and stamps, silver, antiques and other collectibles. We also work with highly experienced appraisers; regardless of the kind of valuable, we can recommend an expert in the relevant field to establish the current value of what you own.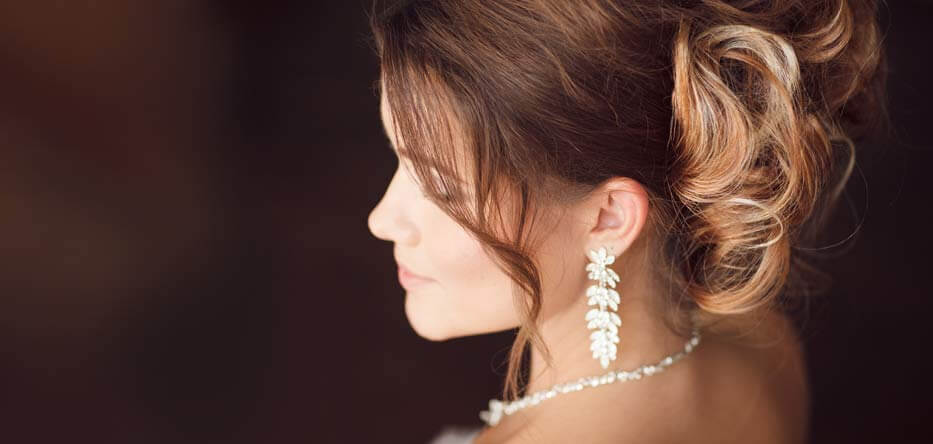 Safeguard your valuables at a reasonable cost.
Our goal is always to provide superior insurance coverage at a reasonable cost. With risk management, there are ways we can help you create a more secure environment that will not only safeguard your possessions from damage or theft, but reduce your premium costs significantly through insurance credits. For example, there are insurance savings in having superior security services and equipment. Also for buying the right kind of safe and securing it properly, using safety deposit boxes for designated items or installing sensors and mechanical protections for environments that might be harmed by fire or flood, such as a wine cellar. We have the personal experience to recommend both the right insurance and the security measures that should be considered to keep your most valuable possessions safe and the insurance costs down.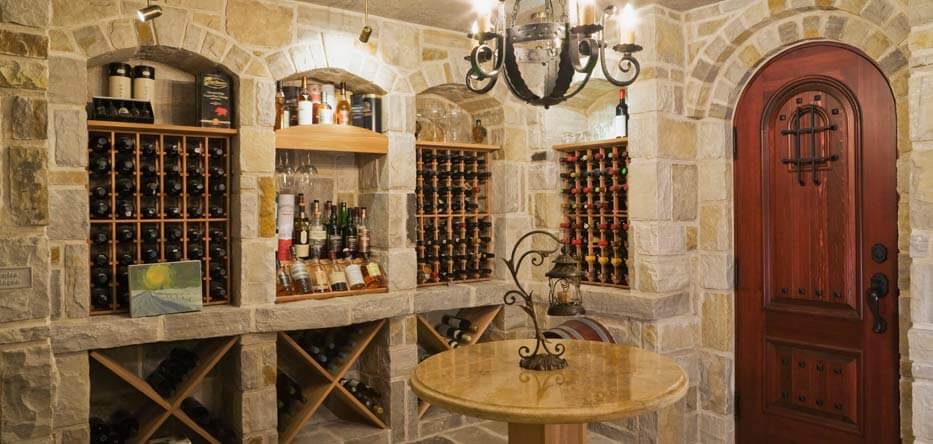 We tailor your collections and valuable articles coverage to your needs.
One of the most important benefits of a high quality collections/valuable articles policy is its flexibility. We can help you decide whether to schedule items or buy blanket coverage that can provide up to 25% of the total policy for a single item. We work with you to determine how balanced your collection is, whether there are one or more items that are significantly more valuable than the others, or the total value is fairly evenly divided. You have worldwide coverage for portable valuables, such as jewelry, coverage decisions are based on the reality of a client's life. How often are the items worn? Where are they stored? Which items travel domestically or internationally? If a $100,000 wristwatch or an expensive diamond engagement ring is always worn then the insurance recommendation will be different than if it is stored most of the time.
The result will be highly tailored collections coverage that meets each client's personal goals.

I have had my 3 homes (in 3 different states), 7 automobiles, umbrella, jewelry, art and wine collection insured with Lang Insurance for over 10 years. The attention to detail and service is second to none for any company in any industry that I have ever experienced. In addition I have had 24.7.365 access to the owner of the agency Kevin Lang. It's amazing how he always responds to my calls, texts or emails within minutes. I have referred Lang Insurance to many of my friends and family and will continue to do so. If you are looking for the best coverage at the best cost Lang Insurance is the company to have your coverage's with. We will be with Lang Insurance for life!

–A.R.